Three Places to Take Old Medicines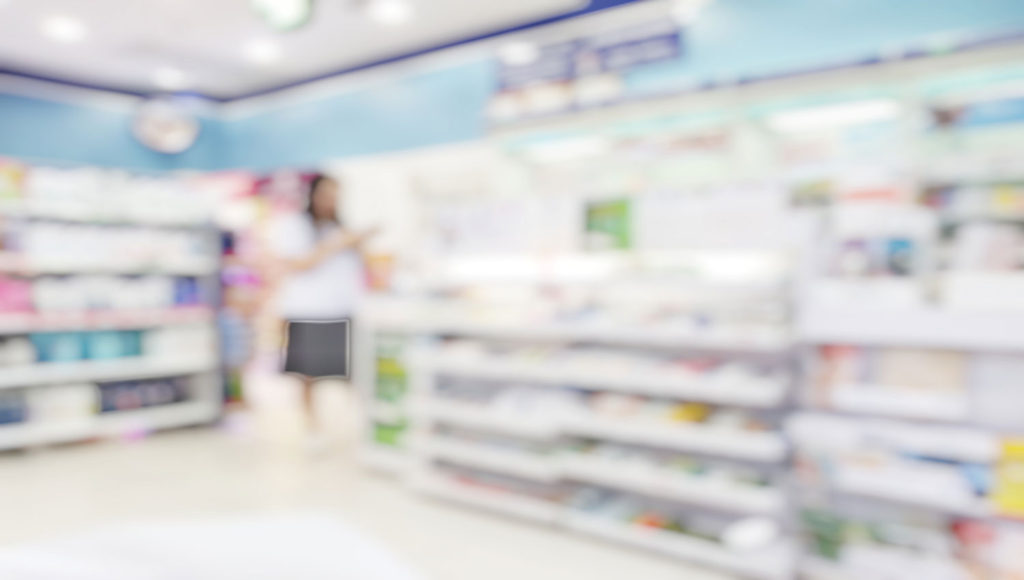 Safe Options to Remember ~
There are three key components to the responsible use of household medicines:
Adhere to instructions provided with your medicines, including labeling information and medicine guidelines.
Know how to securely store them: always follow any storage instructions provided on the medicine's label and guidelines and keep them in a secure location, away from other people or pets that may come into contact with them.
Understand how – and where – to properly dispose of unwanted, unused, or expired medicines.
There are several options for safe and anonymous disposal of household medicine. The U.S. Drug Enforcement Administration (DEA) hosts a National Prescription Drug Take Back Day twice a year throughout the entire country. The next date is April 25, 2020.
If you can't make it to the next DEA day, visiting a secure medicine disposal kiosk site near you is another convenient option. Kiosk sites are available year-round in all fifty states and can typically be found in three locations in your community.
Three Common Locations with Secure Medicine Disposal Kiosks
Pharmacies
Clinics and healthcare facilities
Law enforcement facilities (i.e., police stations)
However, not every one of these has a secure medicine disposal kiosk. That's why we created the MyOldMeds.com website, featuring a comprehensive Kiosk Locator map with listings for kiosk sites in all fifty states. Just type in your zip code and you'll see a map with kiosk site locations near you, as well as the hours of operation, what they collect, and other important information. We verify these locations often to ensure that the information we provide on each is accurate and up to date.
Note that the kiosks listed on MyOldMeds.com do not accept home-generated sharps. For more information on safely disposing of home-generated sharps, refer to these guidelines, or visit this site.
Not sure if it's time to clean out your medicine cabinet, or what should be disposed of? Check out this blog post for suggestions on the when, what, and how of cleaning out your medicine cabinet.