on
10 Jan 2020
in
Kiosk
Where to Properly Dispose of Old Medication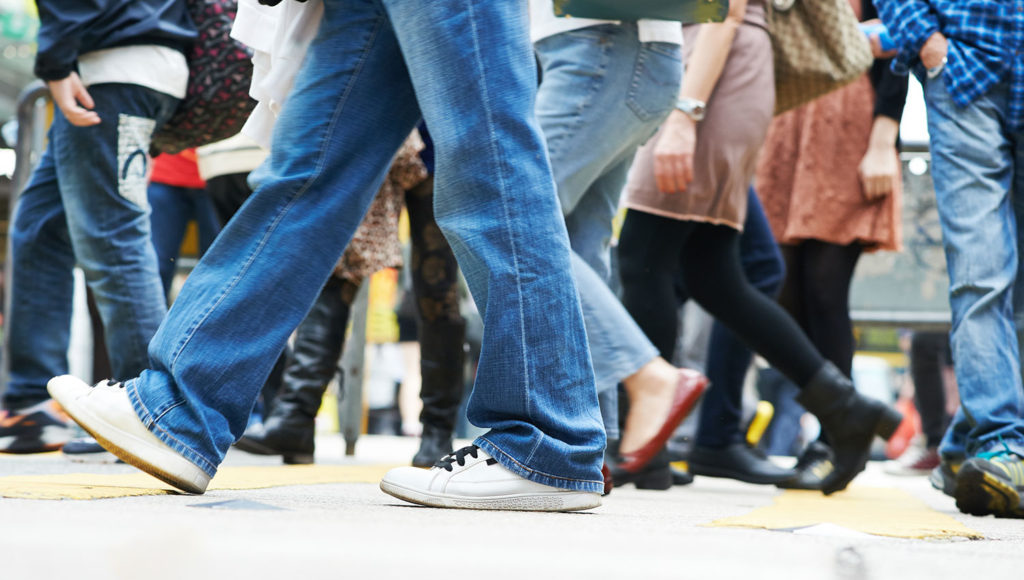 MyOldMeds.com Map to the Rescue! ~ 
Unwanted, unused, or expired medicines must be properly disposed of to help keep our communities healthy.
The Kiosk Locator: Your Easy Disposal Site
Our new website, MyOldMeds.com, seeks to educate patients about how to follow all instructions provided with your medicines regarding proper storage and disposal. 
Hop on our comprehensive, searchable Kiosk Site Locator. For each kiosk site location, the website includes the name, location type, collection restrictions, address, website, phone number, hours specific to collection, and other pertinent notes. We plan to update the website regularly, but you'll want to contact the location at the number listed to confirm hours of operation and which medications are accepted.
There are convenient kiosk sites in all fifty states available to the public, located in pharmacies or law enforcement agencies.
Just type in your zip code and the Locator will provide a listing of the kiosk sites nearest to you. You can bring your unwanted, unused, or expired medications to the location selected. Make sure that you remove all identifying personal information on the medication label or packaging before disposing of medicines in order to protect your privacy.
Please also encourage others to follow these steps, and see our FAQ page for more detailed information about safely and securely storing medication.