Three Steps to Take Before Visiting a Kiosk Site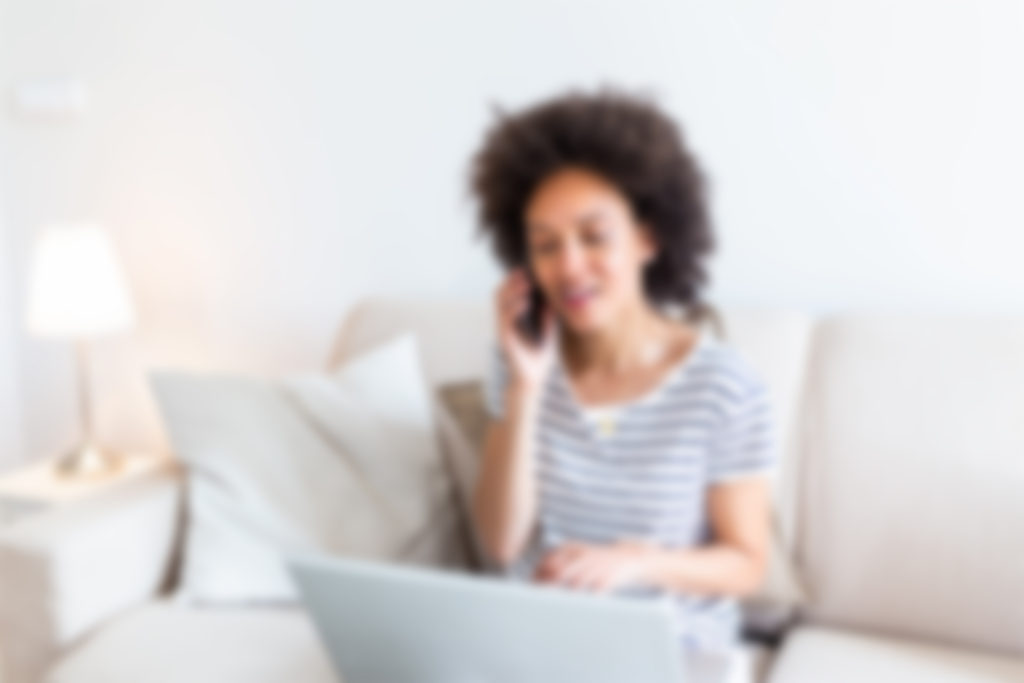 Before you leave the house… ~
In response to the COVID-19 pandemic, events have been canceled and postponed indefinitely across the country for the health and safety of the public – and drug-take back events are no exception. While the U.S. Drug Enforcement Agency's Spring 2020 National Prescription Drug Take Back Day has yet to be re-scheduled, many businesses are slowly beginning to re-open to customers, with enhanced sanitation and safety practices enforced. In many cases, this may include your local retail pharmacy and law enforcement agency – both potential kiosk host sites.
So, you've recently cleaned out your household medicine cabinet and are getting ready to use our Locator tool to find a secure disposal location for your, or other's unwanted, unused, and expired medicine. Before you leave the house, there are three simple steps you should take to protect your privacy and prepare yourself– especially if it's your first visit to a kiosk.
Step 1: Remove any personal information from the medicine's containers and packaging before disposal.
Rest assured: the contents of a kiosk are neither accessible nor visible to the public. However, removing personal information from the medicine's label and/or packaging before heading to the nearest kiosk site is always a smart precaution to take to safeguard your and other's privacy. If possible, you should remove and destroy any labels or packaging containing personal information. If this isn't possible, a permanent marker or duct tape can cover up the name, phone number, and any other personal details on your medicine's label.
Step 2: Confirm any potential restrictions.
Our Locator tool specifies any known collection restrictions for each Kiosk Site (for example: "No liquids" or "No Sharps"). Before heading to a disposal site, be sure to check their listing in our Locator – or, better yet, give them a quick phone call to confirm.
Step 3: Confirm hours of operation.
While the information provided via our Locator tool is regularly verified and updated for accuracy, it's always best to call to confirm before your visit in the event that their hours have been impacted by disruptions or policies related to COVID-19, a holiday, or just a simple change in schedule.
The bottom line: 
Before visiting the kiosks provided in your local pharmacy or law enforcement agency to safely and anonymously dispose of  unwanted, unused, or expired medicines, be sure to remove personal information from the items you plan to dispose of; and use the phone number listed in our Locator tool to confirm any collection restrictions and current hours of operation. Taking these three simple steps can help to prepare you for a convenient and seamless disposal experience!
—
Disclaimer: PPSWG has compiled the list of kiosk sites based on publicly available information for your convenience but does not guarantee the accuracy of any of the information. PPSWG does not endorse and denies any responsibility or liability for the kiosk sites listed, or for processes they employ for collection, transportation, treatment, or disposal of the medicines they collect. Due to possible disruptions associated with COVID-19, kiosk access to and operating hours at the listed kiosk locations may be impacted. If you have questions about a kiosk site, including current kiosk access, what can be disposed of, and hours of operation, contact the kiosk site directly. If you are not able to visit a kiosk and have immediate disposal needs visit the FDA website for additional guidance and be sure to comply with all applicable federal, state, and local legal requirements.