What Are DEA Prescription Drug Take Back Days?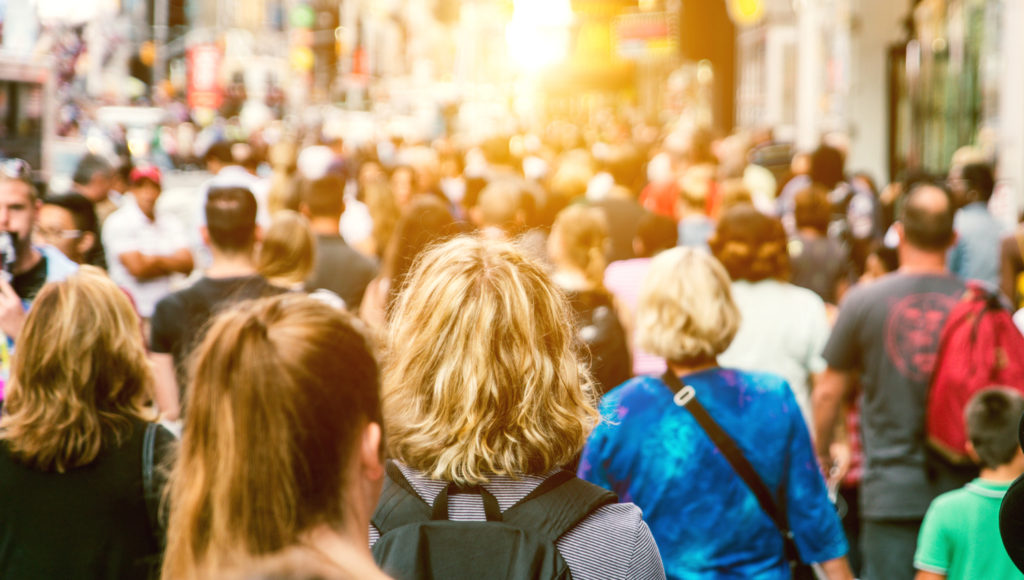 19th Annual Drug Take Back Day Announced ~
On April 25, 2020, the U.S. Drug Enforcement Administration (DEA) will host its 19th National Prescription Drug Take Back Day. "We encourage everyone to let us help dispose of their unused and unwanted medications," says Special Agent in Charge Richard Salter Jr.
The DEA, along with its local and state law enforcement partners, offers this program twice a year to encourage secure medication disposal throughout the United States. In fact, at the last National Prescription Drug Take Back Day on October 26th, 2019, the DEA worked with 6,174 collection sites across the country to collect over 882,919 pounds (442 tons) of old medication. To date, the program has collected a total of 12,699,456 pounds (6,350 tons). You can see a map of DEA's total collections by state here.
How Does the National Prescription Drug Take Back Day Work?
The DEA's National Prescription Drug Take Back Day is a service put in place to ensure everyone's ability to safely and anonymously dispose of unwanted, unused, and expired medicines from households. Locations include pharmacies, as well as healthcare facilities, hospitals, clinics, and state and local law enforcement facilities. The DEA will accept pills and capsules during the event.
Want to Participate?
Open up your household medicine cabinet. Take a close look at all of your prescription (and over-the-counter) pill and capsule labels. Are you done using them? Are they unwanted, unused, or expired? Have they changed color, consistency, or smell since you started using them? Are they more than a year old?
If your medications meet any of these criteria, review the product labeling for any specific disposal instructions, and remove any identifying information (such as prescription drug labeling) for your own privacy. Next, store the medicine in a secure location safely away from people or pets that might come in contact with it. Finally, identify the nearest DEA National Prescription Drug Take Back Day location near you by visiting takebackday.dea.gov and head over to your local event on April 25, 2020 from 10AM – 2PM.
Not able to make it that day, or not sure what to do with your unwanted, unused, and expired medicine year-round? The kiosk sites found via our convenient Kiosk Site Locator accept year-round disposals. Additionally, MyOldMeds.com provides information on kiosk sites' hours of operation, hours of collection, what they collect, and other pertinent information. Before visiting your local kiosk site, be sure to call the number provided first to confirm that the hours and what is accepted hasn't changed since our last update.